Next start date:
Start at your convenience! - Online
Provider:
Shaw Academy

Training type:
E-learning
Course description
Introduction to Wedding Photography
After the memories of a wedding day have faded, the pictures remain to remind couples of one of the most important days of their lives. There is a lot of pressure on a wedding photographer to capture quality, intimate pictures that capture the mood of the day and the relationship between the couple and their friends and family. Whether you are a professional photographer or a skilled amateur, eventually a friend or family member will ask you to photograph their wedding. With so much pressure to get everything right, wedding photography can be one of the most challenging forms of photography.
Luckily, Shaw Academy offers an incredible class in Wedding Photography that will teach you the technical skills and knowledge that you need to feel confident in the role of wedding photographer. Along with technical skills, you will also learn how to pre-plan the day to ensure that everything moves smoothly and you will also get inspiration on shooting stylish and creative photos that the couple will cherish for the rest of their lives together.
Who should attend?
Suitable for photographers at all levels - beginners to advanced
Training Content
Learn tips and advice from an experienced professional wedding photographer. Learn the skills and techniques to become a confident wedding photographer over the course of 3 modules. This online class consists of live lessons with fully interactive bonus Q & A sessions. Students can learn at their own pace with access to recordings of live classes available 24/7. Full support will be provided
LESSONS SCHEDULE
An Introduction to Wedding Photography
The Planning Stage
The Day Arrives
About supplier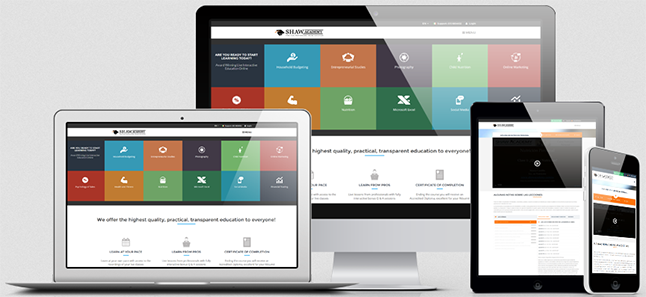 As a professional training and higher education institution, Shaw Academy is passionate about creating the highest quality education with a focus on practical skills accessible to all. They are committed to distinction in teaching and support, improving the learning experience of each individual student. They deliver...
Read more and show all training delivered by this supplier
Find out more about this Introduction to Wedding Photography course by simply filling out your details:
LOOKING FOR TRAINING?
findcourses.com offers a free consultancy service to help compare training for you and your team